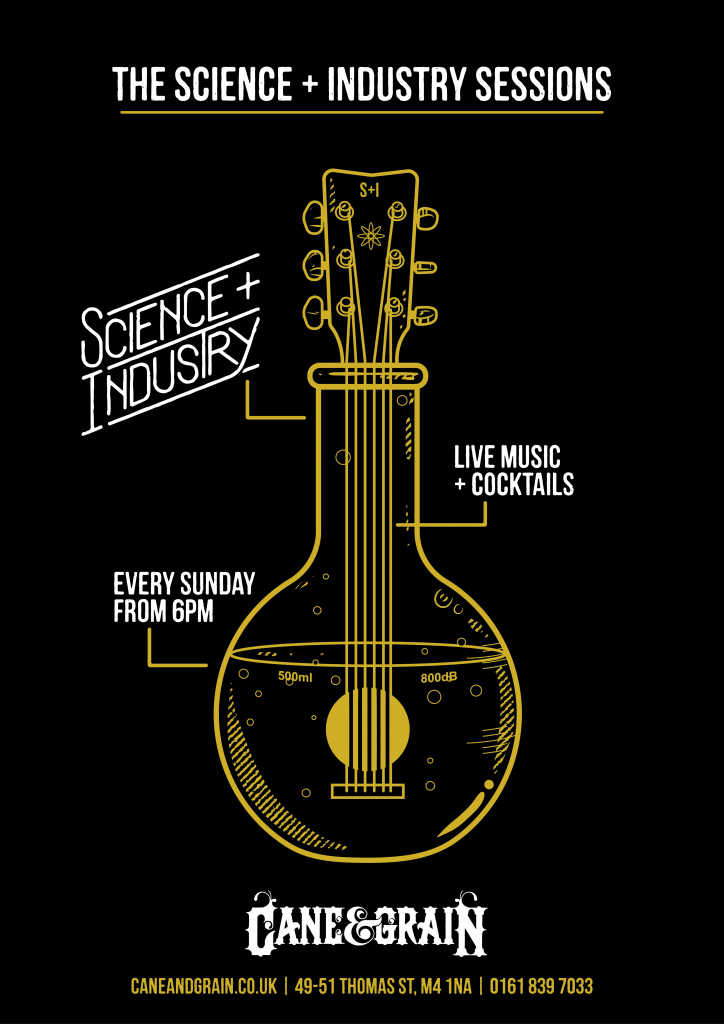 Join us every Sunday in Science & Industry from 6pm for an evening of Manchester's best live acoustic music and quality cocktails!
For more information or to book a table or booth, please contact 0161 839 7033 or info@caneandgrain.co.uk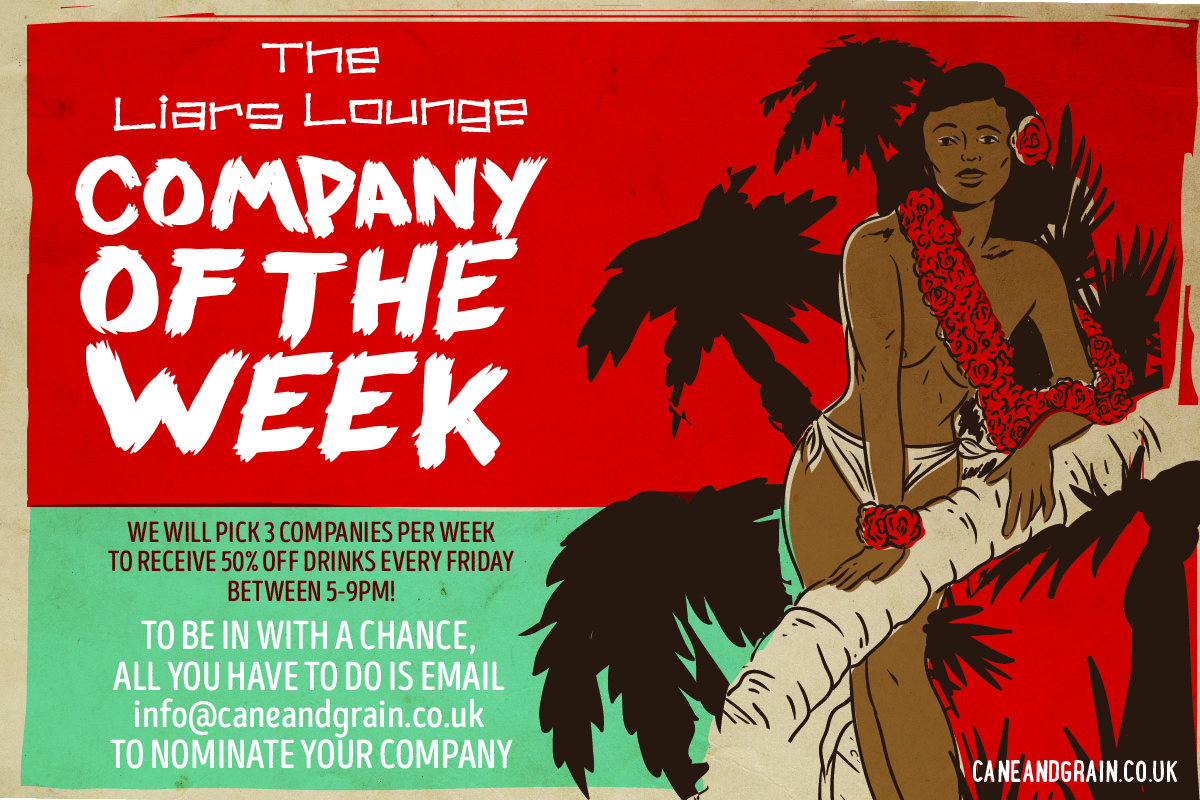 We pick 3 companies per week to receive 50% off drinks every Friday between 5pm-9pm!
To be in with a chance, please email info@caneandgrain.co.uk or call 0161 839 7033 to nominate your company!
Available Monday-Friday 12pm-4pm

Choose from:
Bacon Cheese Burger
Mexican Bean Burger
Pulled Buffalo Chicken Sandwich
Baby Back Ribs (1/2 Rack)
Two St. Louis Ribs
All served with fries or side salad
Fancy something healthy…ish?
Salad of the Day
Served with soft sub roll
For more information or to book, please contact 0161 839 7033 or info@caneandgrain.co.uk